33 Foreign Service Posts' Cultural Officers who supervise Sentro Rizal Sites participated in DAMÁ: Sensing Philippine Culture, a professional development training course on frameworks, methods, approaches, networking strategies, and management principles to internationally promote Philippine culture and the arts.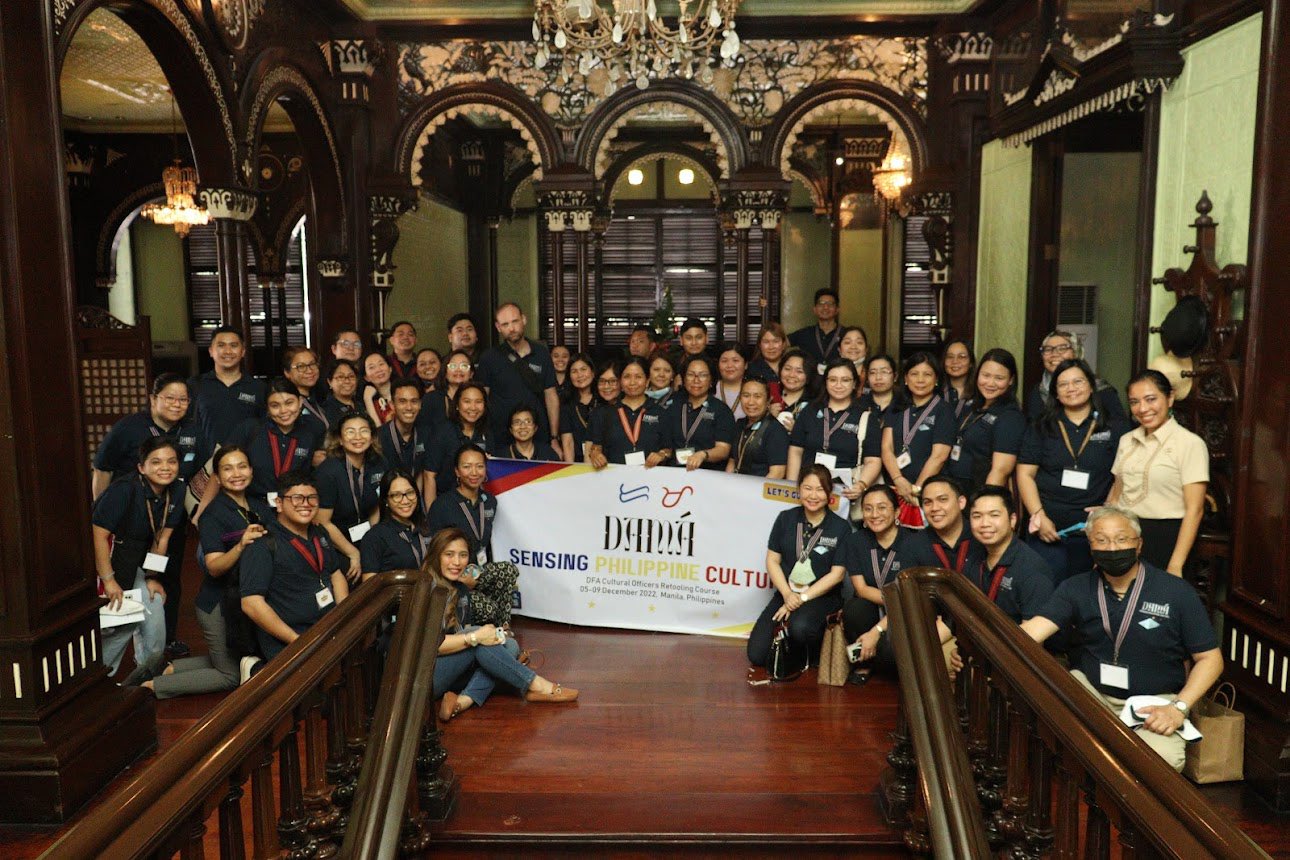 From 5 to 9 December 2022, DAMÁ participants traveled around Metro Manila and the province of Pampanga to take part in experiential learning activities, such as walking tours and food tasting.
They also attended lectures and workshops with esteemed speakers in the culture and arts scene, including National Artists for Literature Virgilio S. Almario and Gemino Abad, and National Artist for Dance Alice Reyes.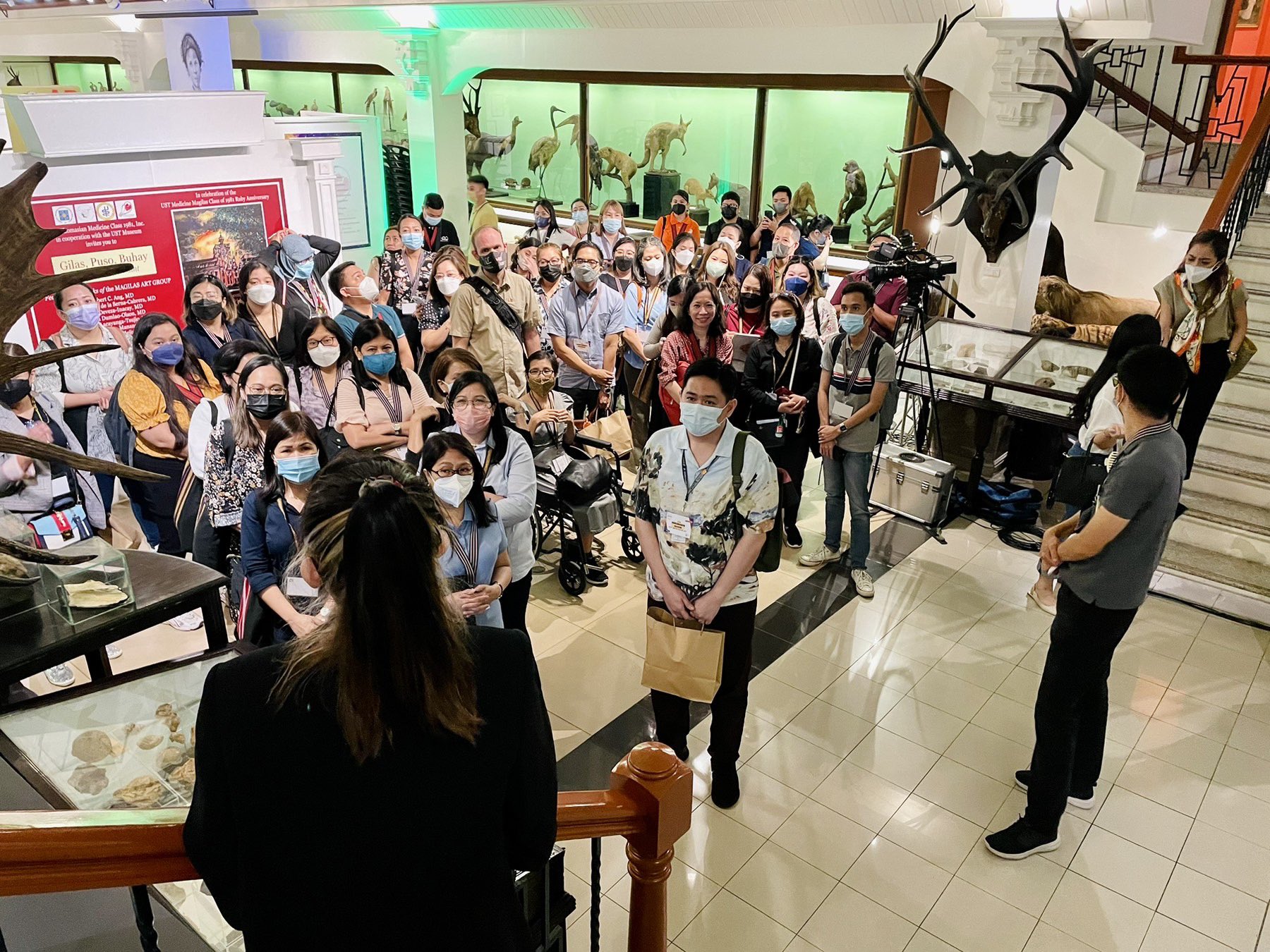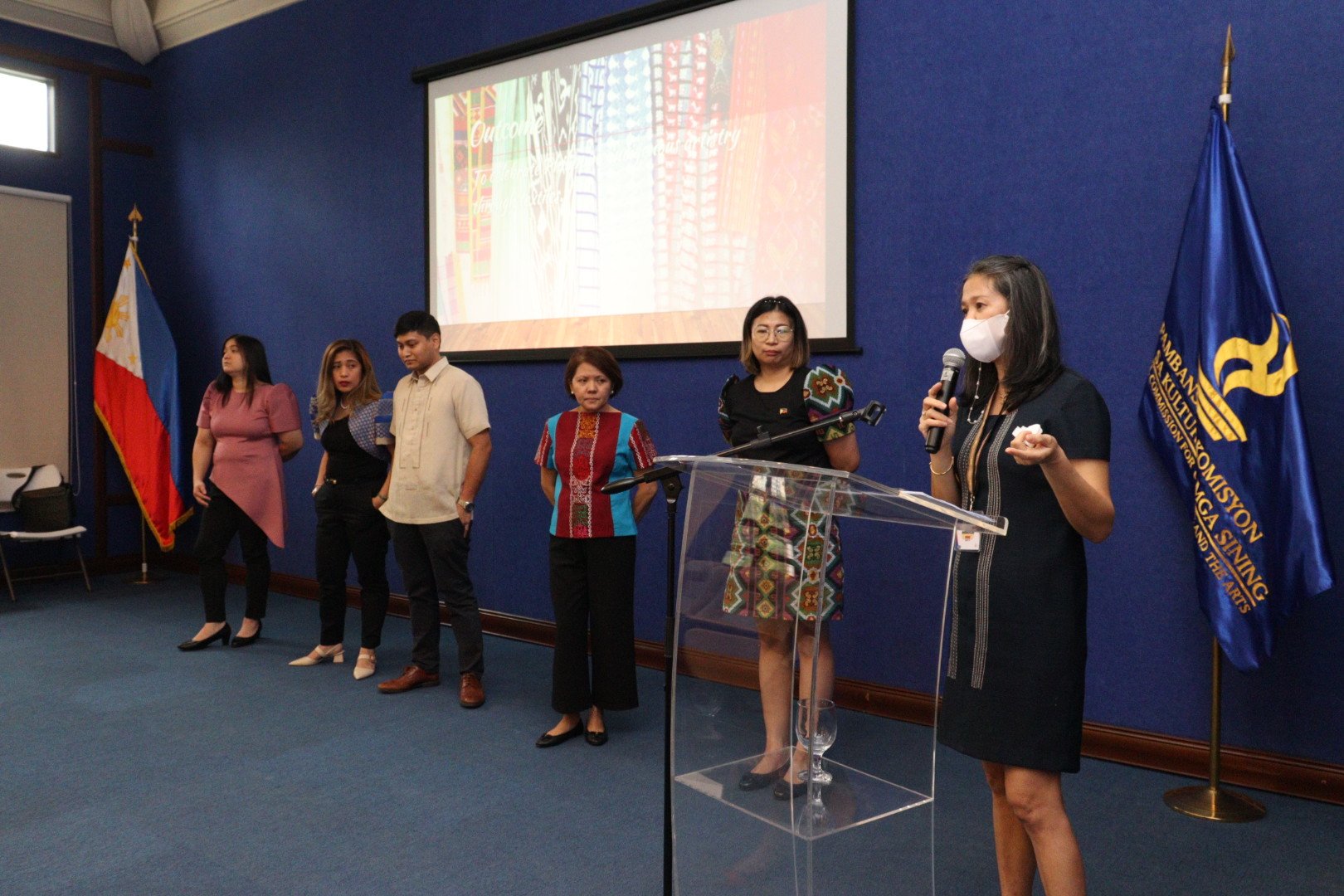 The training program is a collaborative project of the Department of Foreign Affairs – Office of Public and Culural Diplomacy (DFA-OPCD) and NCCA's Sentro Rizal – International Cultural Affairs Office (SRICAO) and Philippine Cultural Education Program (PCEP).